Nice look at what's going on in the economy today, and how the real challenge is addressing challenges in longterm growth.
Via Time.com:
…unlike the blowhard douches pretending to be journalists on the mouthpieces of the far left and the far right.
Kudos, sir.
---
via Time: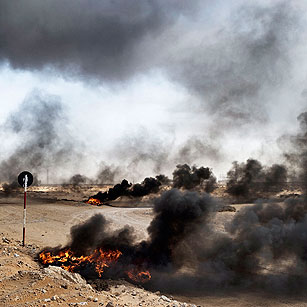 Obama's Libya War Challenge: Limit U.S. Military Mission – TIME ».