31-team NHL
Hi all. Here's a real quickly put together map of what the "New NHL" will likely look like. I don't foresee the league bothering with realignment yet until they get to 32 teams (and hopefully incorporating my four-conference plan). For now Las Vegas is just added to the current 7-team Pacific. Also in case you can't squint enough to see, the logo I threw together for the "Las Vegas Black Knights" is a quick construct of letters found in, or inspired by the ol' classic Bicycle Cards logo.
Here it is bigger: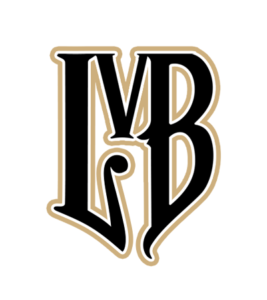 Okay, here's the map: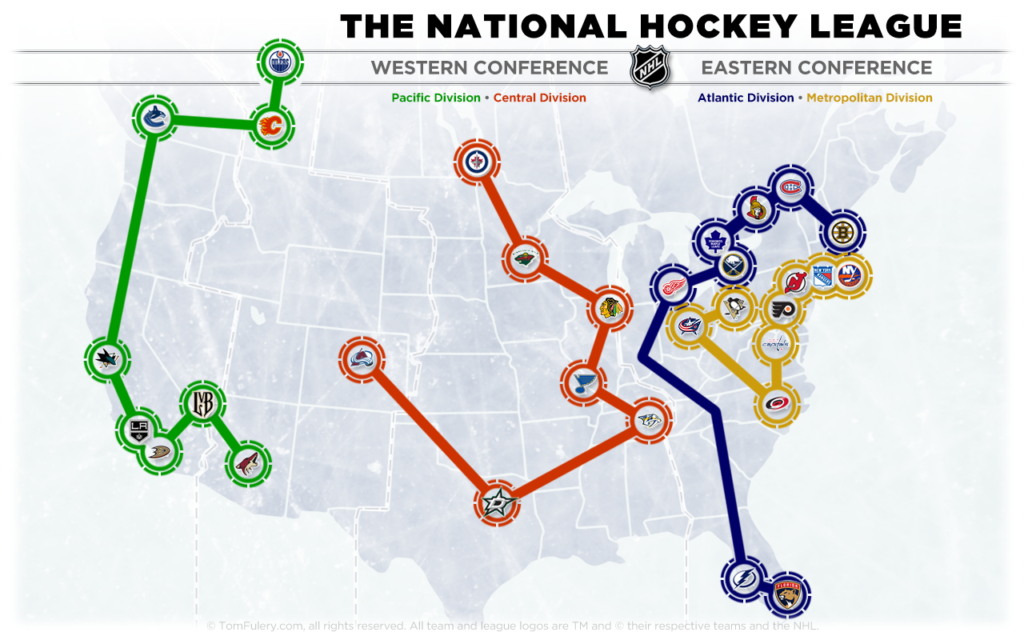 Basically, the same old map I've been doing for a while with a little bit of flair (and the new Florida Panthers logo).
NHL Las Vegas is a reality… next up is landing on a nickname for the franchise and seeing if indeed, the league will stick with the current alignment (plus Vegas in the Pacific), or if they'll opt for realignment and mix things up… I hope they go with something like my four-conference alignment plan. Time will tell, but for now, we've got a 31-team league and a new and interesting market in the mix. Good luck, Las Vegas!
Feel free to tweet/facebook/whatever this out to others.
Thanks!
— Tom