The New NHL – Conference Names
The internets are abuzz on the new NHL. There is a lot of chatter about what the names of the four new conferences will be. This is a place where we can speculate until Gary and the Boyz make a decision. If you have suggestions, put 'em in the comments and I'll make a map with those names (when I can get around to it). As always, click anywhere on the lil' maps to get a bigger version.
Thanks, and don't forget to send me your naming options.
— TF
Geography 1:
Geography 1
Classic: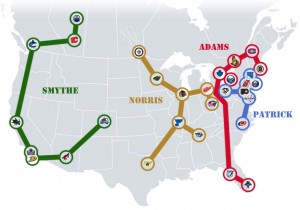 Classic
Geography 2: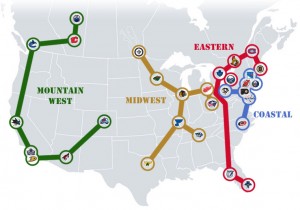 Geography 2
Homage 1: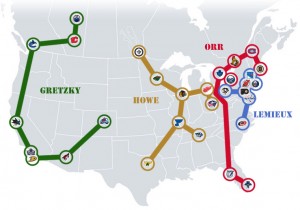 Homage 1
Geography 3: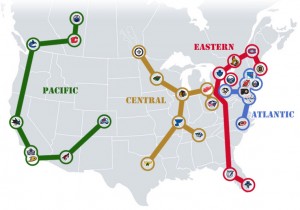 Geography 3
Tomfoolery 1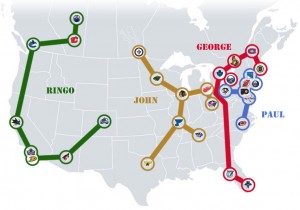 Tomfoolery 1
Tomfoolery 2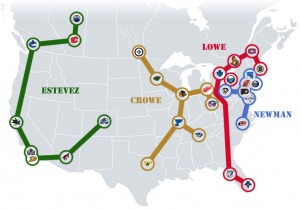 Tomfoolery 2
Tomfoolery 3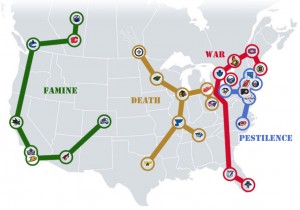 Tomfoolery 3 – by Drew Kline
Tomfoolery 4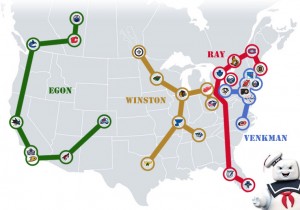 Tomfoolery 4 – by Drew Kline